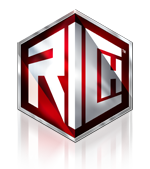 RichMegadubai.com – The Best Dubai Videos
Dubai is always the best experience. Visit an icon like the Burj Khalifa, enjoy family thrills at Dubai Parks and Resorts. Discover some of the best places and things to do when you're in Dubai.
RichMegaDubai.com is an video sharing website. It offers a wide variety of user-generated and corporate media videos. Available content includes amazing sighseeing Dubai video clips, short and documentary films, and other content such as short original Dubai videos, and educational videos. Most of the content on RichMegaDubai.com is uploaded by individuals. RichMegaDubai.com is a division of Rich Communications.